Tobacco and other nicotine products are significant health hazards. Smoking is clearly linked to most cancers, and lung cancer in particular.
Almost all COPD patients have smoked for decades. Around 50% of smokers develop COPD at some point in their lives. Smoking increases the incidence of cardiovascular diseases and mortality from these diseases.
Second-hand smoke has the same negative health effects as smoking.
Quitting is always worth the trouble. As difficult as it may seem, it is not impossible. To get the best results, you should prepare for the project carefully.
The free Stumppi helpline helps you on 0800 148 484 on Mondays and Tuesdays 10 a.m. – 6 p.m. and on Thursdays 1 p.m. – 4 p.m.
Related content
Other topics that may interest you
Read our guide to quitting smoking
Read and download the finnish version of the Today is the day guide.
Top tips for quitting smoking
Decide the date when you will quit in advance and tell it to your friends and family.
Seek support from a friend, spouse, or other person who has gone through the same. Think about what kind of support you will need in advance. Talk about your needs with your support person.
Prepare for potential withdrawal symptoms, and get a suitable replacement product in advance.
Dispose of all smoking equipment.
Remind yourself of why you should quit smoking.
Find ways to overcome the craving to smoke in advance.
Thank and reward yourself for making a good decision!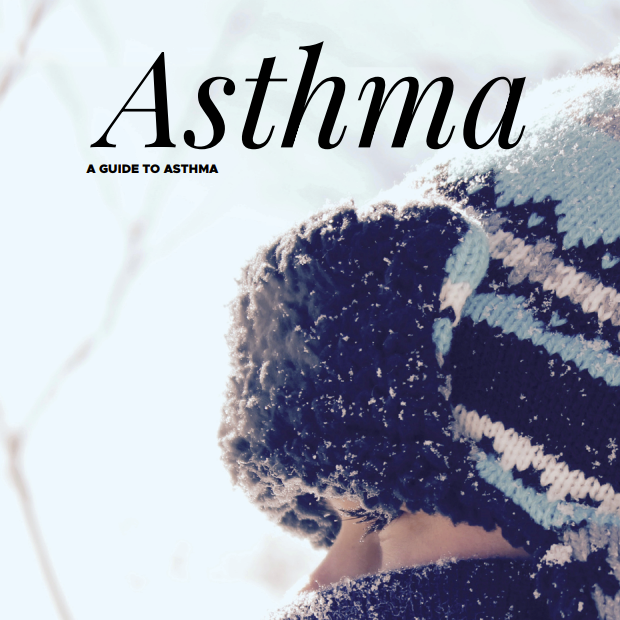 Asthma
A guide to asthma.