Left untreated, asthma can cause structural changes in the walls of the bronchial tubes, which can lead to permanently impaired pulmonary function, in the worst-case scenario. However, in most cases, the inflammation can be kept under control with medications.
Asthma is caused by individual underlying factors and can manifest at any age. Hereditary tendencies, allergic rhinitis and other upper respiratory tract conditions increase the risk of contracting asthma. The outbreak of asthma is often related to environmental stimuli or a protracted respiratory tract infection; but, can sometimes manifest spontaneously, without a readily available explanation.
The most common risk factors for asthma include:
Allergies and atopy
Hereditary tendencies/parents or siblings with asthma
Allergic rhinitis
Other upper respiratory tract conditions
Smoking and passive smoking
Obesity
Mould and moisture damage has an effect on the outbreak and severity of asthma; but, the relationship of cause and effect remains unclear.
People with asthma are more prone to gastroesophageal reflux disease, but the condition does not cause asthma, according to current knowledge. Gastroesophageal reflux disease (GERD) is a condition in which stomach contents repeatedly come back up into the oesophagus. This causes heartburn, a burning sensation under the sternum, and the reflux of stomach contents into the mouth.
Asthma is the most common chronic respiratory disease in Finland, with one in ten persons suffering from the condition. Asthma is an underdiagnosed condition among the elderly, who frequently suffer from chronic cough, phlegm and respiratory difficulties. However, the aged only rarely suffer from severe asthma symptoms. Diagnosing asthma is made more difficult by other concurrent diseases, such as cardiac insufficiency or COPD.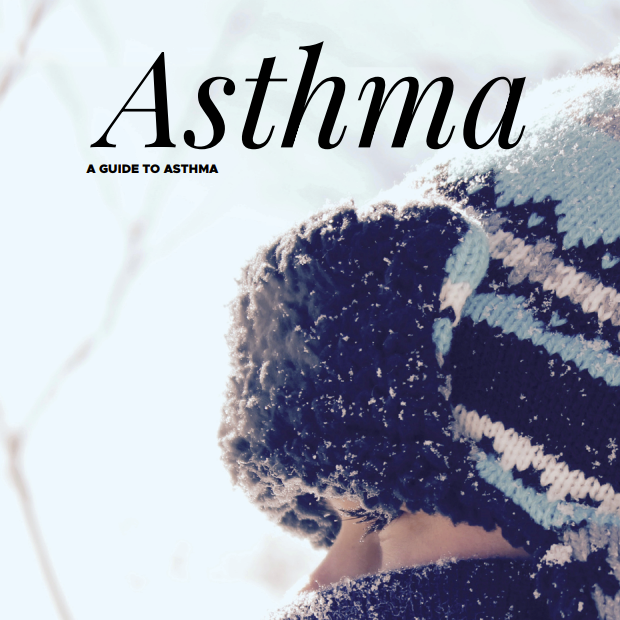 Asthma
A guide to asthma.